BEAUTIFUL CREATURES (2013)
the cast
i was kind of curious and honestly speaking nothing left for me to watch in the theaters but this one that day.
Setting/Props
old american style with a modern touch, or the other way around.
Story-line
the story is fine. in fact couple of twist and turns which is lovely. i like the story but somehow its a bit absurd. like the library and such.

Conclusion
acceptable story. ok to watch and besides i like witches!
it gives you a twilight feel into it. so a bit boring. boring moments. if you do not like twilight, i do not recommend this for you.

Do i recommend this?
yep but not on the big screens.
JACK THE GIANT SLAYER (2013)
main cast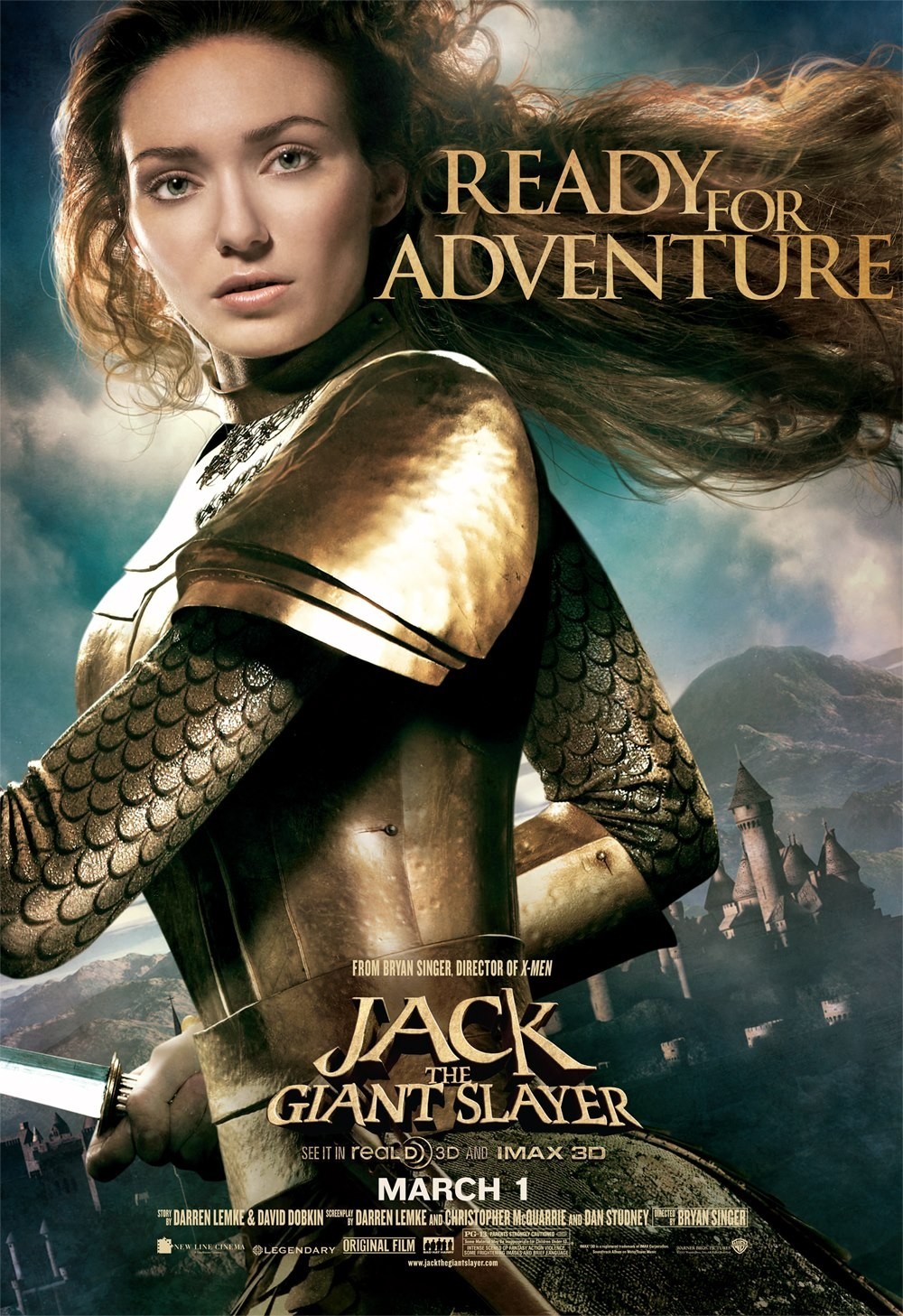 love her armor! level 90 lol gamer girl me :))
i honestly wish i can wear an armor someday maybe for a photoshoot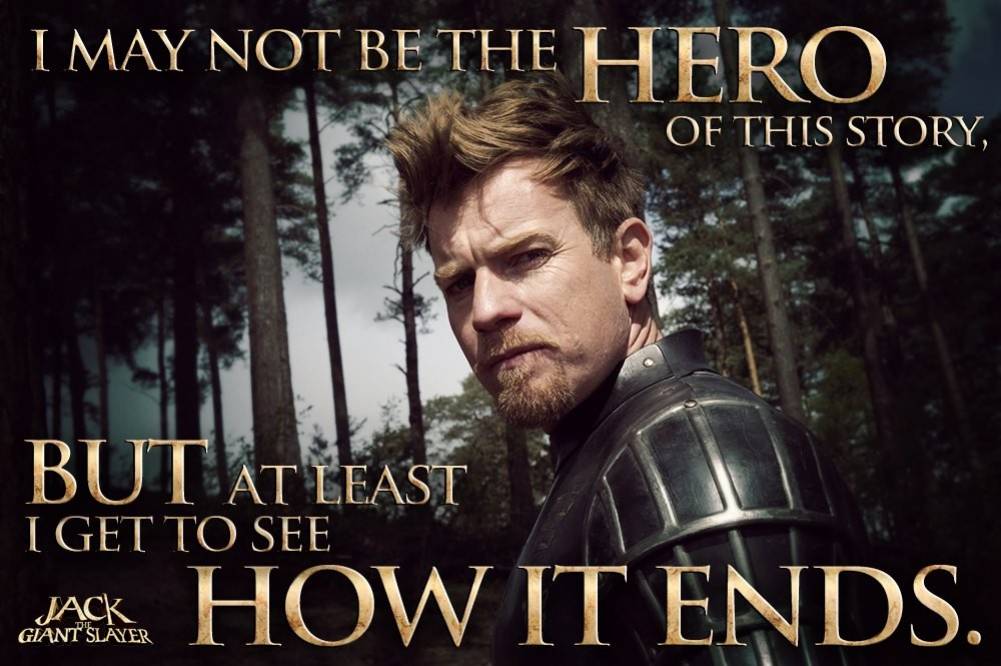 i did not expect to see this guy! i like his acting skills ever since "the island"
Ewan is so manly in this! his such a great actor.
wanted to watch because of the main lead guy and 3D! i wouldn't miss this.
Setting/Props
Old English Dragons era! one of my favorite settings! love the armors specially and the castle <3 span="">3>
Story-line
i love the story! they are so sweet and perfect for each other. the guy have a chemistry with the girl here that is more convincing than his partner in "Warm Bodies".
2D-3D Effects
the effects are good. im not really a fan of giants though..but it was good.

Conclusion

Do i recommend this?
yes! watch it on theaters!